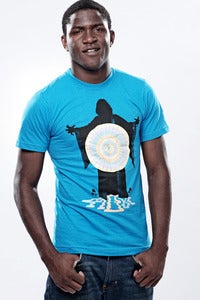 ALCHEMY shirt
$

38.00
Alchemy is a philosophy and a practice that aims to produce wisdom, as well as substances that posses unusual properties (such as an elixir of life, or universal solvent). Alchemy generated the basics of modern inorganic chemistry.
100% cotton, slim fit premium tee.
Very limited edition. Hand printed. Only 50 prints in total.
*ON BACKORDER - WILL SHIP IN APPROX. 2-3 WEEKS*